Get Help For the Dementia Journey Now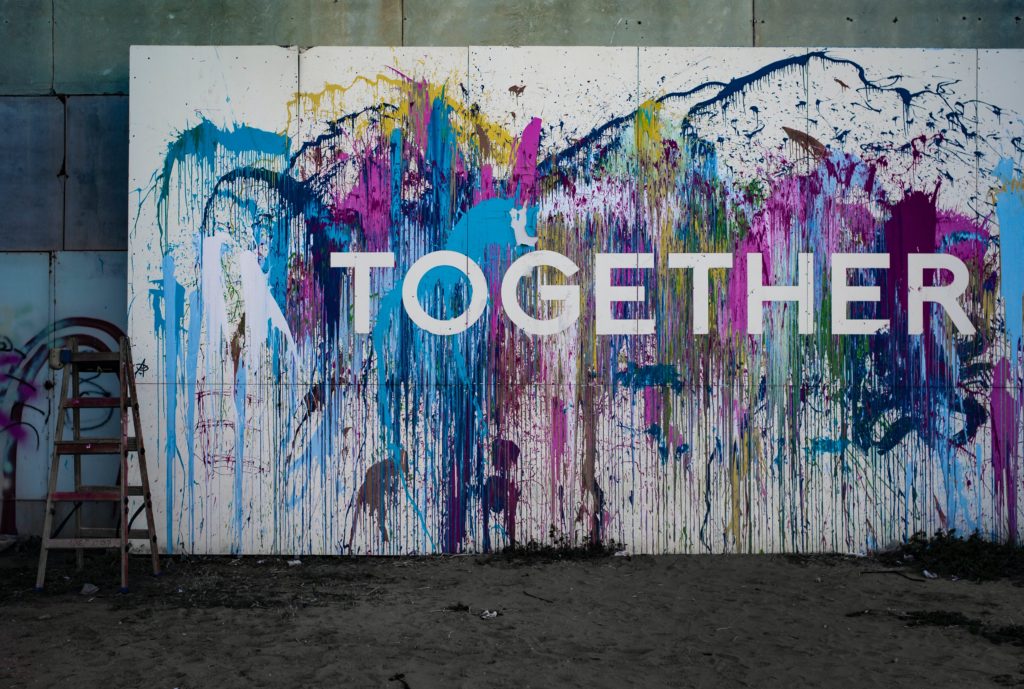 Unsure where to turn when the journey of dementia gets complicated? Here are respected and reliable resources to guide you in a time of need. Get help for the dementia journey now.
You are not alone. There is help to be found – I promise.
There is so much to do that we don't often know where to look for help. I have heard this from many families that have come to me for help.
Begin Here to Find Help for Dementia
As with anything that is as large as a new diagnosis and the adjustments to life that that diagnosis brings, begin by taking some time for reflection. It will be only be 3-10 minutes, but will help you focus and prioritize what you specifically need.
Let me ask
The answers to these questions will help tailor your search for help. Different first steps will depend on whether
you are looking for information and what to expect next,
struggling with the emotional aspects of sharing the journey of dementia with your family member,
you need immediate advice on housing options.
Or do you need help communicating with other family members to gather the family into a caregiving team?
It will help you to be clear and pick your top priority. Do one thing at a time. Be focused on that thing . Leave the other things on the list to be handled after the top need is addressed.
Informational support for dementia help
This website and the offerings -researched, physician-informed information from a experienced geriatrician who has also been in the role of caregiver
Alzheimer's Association – reputable educational material on Alzheimer's disease and related dementias, resources for caregivers, and updates on research and policy relating to dementia.
Other reputable caregiver websites – Health in Aging and Family Caregiver Alliance
Legal/Social/Housing Support for dementia help
One of the best places to begin your search for social support is your local area agency on aging. There are 622 non-profit organizations nationwide, often funded by the Older American Act and state/local funding. They do not provide hands-on care, they can provide information and referrals for these services. AAA's provide help/support in the following areas:
Nutrition – counseling, home delivered meals, and congregate (group) meals
Caregiver Support – respite care and caregiver training / education
Care Management – in-home care assessments and care plan development
Information & Referral – information about home and community based assistance programs, such as Medicaid, and referrals to administrators
Long Term Care Ombudsmen – information about long term care facilities and investigation of complaints
Insurance Counseling – assists seniors in understanding and maximizing the benefits of their insurance, especially Medicare
Transportation – assistance understanding and coordinating shared, non-medical transportation services
Find your local AAA by visiting Eldercare.gov or calling 1-800-677-1116.
Concerns about the illness and how to understand or address distressing actions in dementia
The Administration on Community Living National Alzheimer's Call Center is operated by the Alzheimer's Association.
Available 24-hours a day, seven days a week, 365 days per year at 1-800-272-3900.
Serves people in 56 states and territories
Provides information, expert advice, care consultation, and referrals at both national and local levels.
Trained professional staff and social workers with master's degrees are available at all times.
Can help with questions about memory problems; strategies for distressing behaviors, tips for taking care of someone with Alzheimer's disease or other forms of dementia.
May be referred to local Alzheimer's Association chapters, Aging and Disability Resource Centers, Area Agencies on Aging, Adult Protective Services, Alzheimer's Disease Centers, adult day services, and other service providers.
Emotional Support for Dementia Journey
Support groups provide a safe place to share stories, seek advice and simply listen to others. Support groups can help lower caregiver stress and alleviate the health risks that caregivers face. The book, The Caregivers by Nell Lake is a resource that can provide a way to 'visit' a support group to see if it may be for you. Many support groups are occurring virtually and there are support groups for the person living with dementia, so that they too can have a safe place to share their stories and concerns.
To find a support group explore a few of the following
Alzheimer's Association – enter your zip code to discover groups near you
Family Caregiver Alliance has an email-based support group
Search Facebook for dementia-related support groups. You must request an invitation, but many of my patients and their families find them helpful.
Together in Dementia
There is a host of help out there. I know it seems overwhelming – I remember all too well how overwhelming it felt for me as I juggled my family, my work and care partnering with my mother as she lived with dementia. I know you can do it. It is important to join together with reputable people who can help you. The suggestions above have helped me and many, many families I've worked with.
Please keep coming back so we can be together in dementia – I don't want you to feel alone. 
Finally, for tips on how to help you as the helper, sign up here.